Protecting your Wallet
and our Environment
Vote for John Purser for LPEA District 4
Protecting Your Wallet
Stay focused on our core mission of distributing dependable affordable electricity to our members
Protecting Our Environment
Meet or exceed our carbon footprint reduction goals now and in the future
Transparency in the LPEA Board
Insist that plans for our future disclose detailed costs
Look out for your ballot, arriving by mail ~May 19, 2021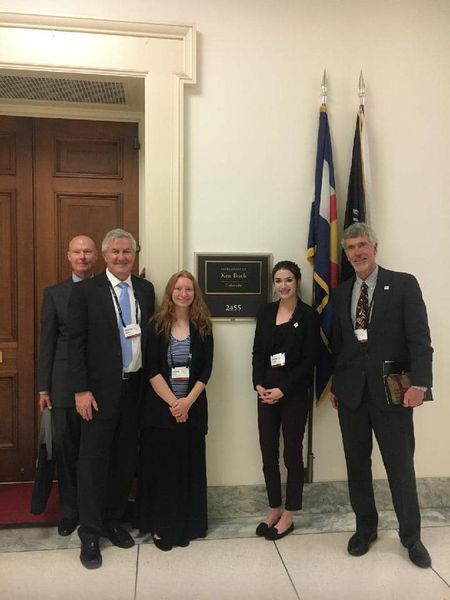 John's Candidate Statement
VOTE like the future of LPEA depends on it. Traditionally LPEA has been an electric distribution cooperative. LPEA has a great tradition of providing service to its members. There is now a push to expand the role of LPEA as an electricity generator.
I'm very concerned that this will not be beneficial to the membership at large and we'll lose focus on what LPEA has done well. The impetus for this change came years ago when the power provided to LPEA by Tri-State was produced by fossil fuels and had a large greenhouse gas footprint. Times have changed, and now Tri-State's goal for greenhouse gas reduction exceeds the strategic goal for LPEA.
There is no longer an environmental justification for leaving Tri-State.
This is a significant issue with many good points on both sides. One of the LPEA by-laws that I would advocate for changing is that contracts of more than a 10-year term would require a full membership vote.
There should be full, robust and comprehensive debate in our community. We have a large diverse membership, with 10% living below the poverty line. Our full membership should have a direct voice on long term contracts.
My economics degree, with studies in environmental economics, and security markets and financial institutions, provide me the academic background to evaluate solutions to long-term infrastructure planning for LPEA. My 35 years working in the IT industry provides the practical experience in organization management.
Reach out anytime. I'd love to talk to you about what's on your mind for LPEA and our energy needs.