VOTE Like the Future of the LPEA Depends on it!
Vote for John Purser for LPEA District 4
Protecting Your Wallet
Stay focused on our core mission of distributing dependable affordable electricity to our members
Protecting Our Environment
Meet or exceed our carbon footprint reduction goals now and in the future
Transparency in the LPEA Board
Insist that plans for our future disclose detailed costs
Be Part of the Conversation
John wants every member to have access to important information regarding our future. Increased transparency is a must. Join the conversation on Facebook, or talk to John about what issues matter most to you and yours.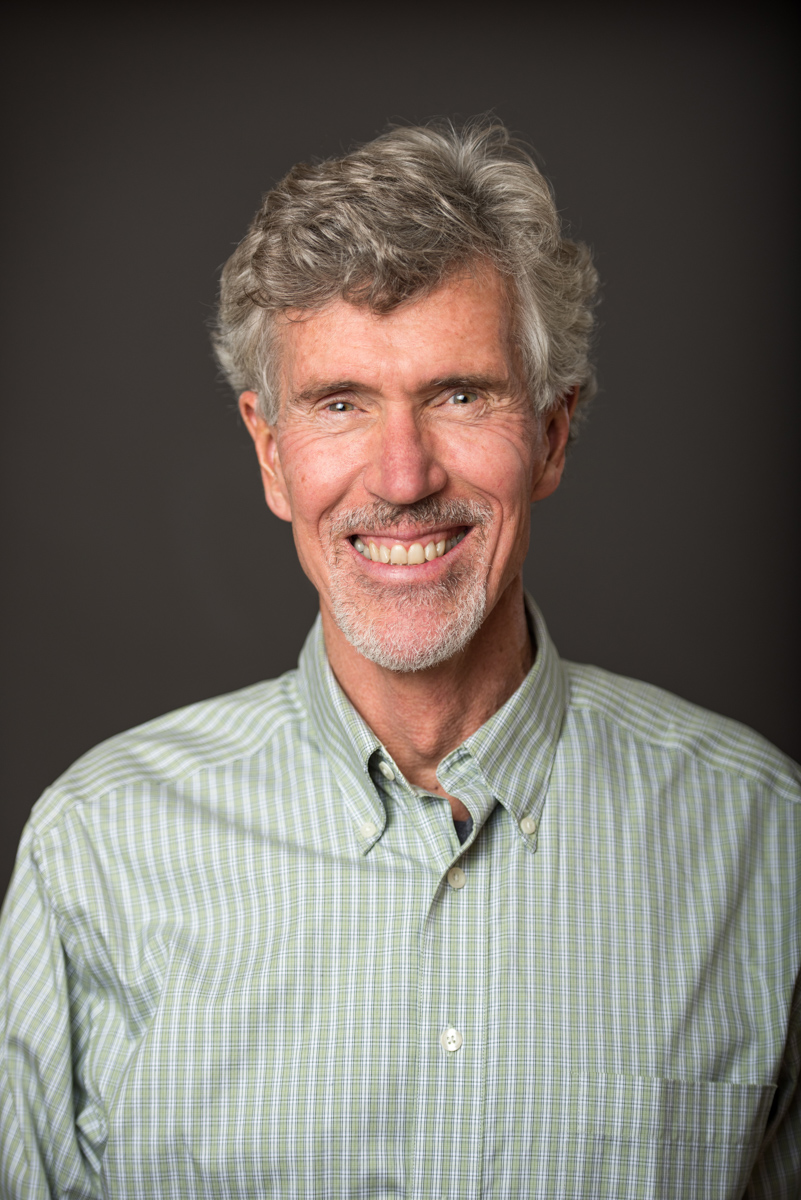 I'm a 19 years resident of Durango. I enjoy all of the seasons here in Durango. You have ski season, followed by bicycle season, rafting season, and hiking season. As they say you can have multiple seasons in a day in Colorado!
I moved to Durango from Colorado Springs in 2004 to work for Mercury Payment Systems (MPS). As an early employee at a startup, I wore a several hats. As Director of IT, I put in place the IT infrastructure that served a foundation for Mercury's growth. Relying on this infrastructure, Mercury grew from a startup to a 1.4-billion-dollar company in less than 10 years. My 35 year IT career had a consistent theme of learning, problem solving, and taking on increasing responsibility.
Since leaving Mercury I've contributed to the community as a volunteer at Big Picture High School and as an advocate for climate policy with Citizens Climate Lobby. Both of these positions took advantage of my educational background. I have degrees in Information Science and Economics. My economics degree included studies in environmental economics which gives me an insight into effective environmental policy.  My passion is policy.  Policy that should benefit all LPEA members!
My agenda for LPEA is improved governance. The policy improvements would insure integrity and provide needed transparency to the purchase and contract process. They would also provide for improved communication and transparency in the monthly board meeting. Members would also have input in the process of filling any board vacancy.
Policy requiring publishing vendor requirements.

Policy requiring publicly advertising all Requests for Proposals (RFP's) for contracts.

Purchasing policy that requires publicly advertising all purchase orders above a fixed amount of money.

Publish draft minutes for all public meetings within 10 business days of the meeting.

Create a privacy policy detailing controlling what member information is collected and how it is shared.

Allow members to access copies of the Director workbooks during board meetings (excluding executive session material).

Update the policy for filling board vacancies, to add member input and make the process transparent.

As recommended by the LPEA electoral supervisory committee in 2021, clarification of LPEA policies on campaign participation by board members.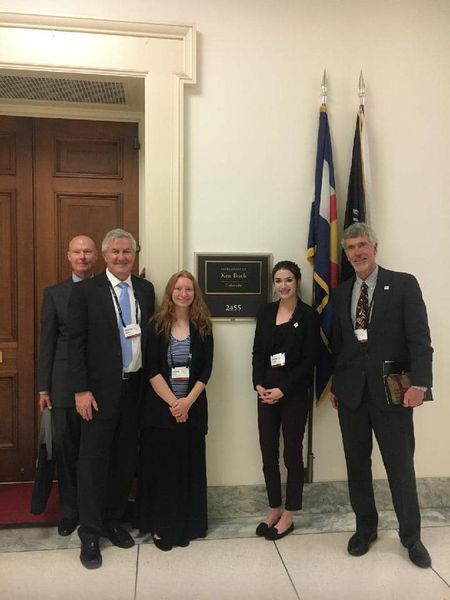 John's Candidate Statement
VOTE, VOTE, VOTE
LPEA, your nonprofit cooperative that provides your electricity, exists in a rapidly evolving energy market. Changing energy markets will mean more options for purchasing and generating power. In order for you to know your cooperative is operating to your best interests, LPEA must be more transparent in its contract and purchasing procedures.
LPEA members have been denied access to contract requirements.  Contracts worth hundreds of millions of dollars have been entered into without member review of requirements. State governance law has not kept up with the evolving role of electric cooperatives. The purchasing processes of LPEA would not be allowed for city, county, state or federal entities. I will strongly advocate for improved LPEA and Colorado policies that
 ensure the interests of all members.
We must be wary of special interests taking advantage of poor governance.  Currently LPEA board meetings are literally run from the offices of King Energy.  The board chair of LPEA is John Witchel, CEO of King Energy.  We should be aware that what's good for King Energy may not best for LPEA members. Our board has been rife with special interests, and conflicts of interests, for several years.  The current board majority seems uninterested in reforming LPEA policies to ensure better governance and limiting special interest influence.
The fundamental responsibility of a board member is to represent the best interest of all members.  I won't fail in advocating in the best interest of ALL members.   Please vote, and please vote for John Purser.
John is a longtime advocate for climate change awareness and responsible policy making, and is equipped to not only ask the right questions, but also tirelessly pursue answers.
Tri-State is aiming to eliminate all emissions from our coal plants in CO and NM by 2030
I believe there is a consistent narrative in the community that Tri-State is committed to coal. From my reading that hardly appears to be the case. Tri-State's carbon reduction goals are more aggressive in scope and timeline than the carbon reduction goal of LPEA.
Have a read:
By 2024, 50% of the electricity Tri-State's members use will come from clean energy
The narrative that Tri-State is not focused on generating power from clean energy sources is simply untrue. In 2020 alone, they have demonstrated major efforts toward increasing clean energy.
The LPEA strategic objective of a 50% reduction in greenhouse gases was set in 2017. It's 6 years later. Where do we stand?
We still have no metrics surrounding LPEA's strategic objective. What was our carbon footprint in 2017? What is our carbon footprint today? How are we measuring progress?
I am looking forward to asking these questions and doggedly going after answers as an LPEA board member.
We are told local renewables will be cheaper. What is the number?
What will it cost to put in a 50MW solar facility? What are we budgeting for land? How much will staffing cost? What is the cost of the solar panels and installation? Will this require new transmission lines and a new substation? What are the cost estimates that allow board renewables and LPEA staff to say local renewables are cheaper?
Reach out anytime. I'd love to talk to you about what's on your mind for LPEA and our energy needs.
If you're serious about helping John Purser make the LPEA board meetings way more fun, consider donating today.
Reach out to John to make your donation.